The Tones are always looking for new members. So if you're looking for a new club to play with or you're just looking to connect and enjoy the craic, come along and join up.
Past players are encouraged to continue their involvement and maintain the continued success that the club has enjoyed in its 30+ years of existence.
There are two types of membership, Social and Player.
Player membership covers training ground hire & playing kit. All players must also be registered with GGV (Gaelic Games Victoria), registration is paid annually and includes registration with GGV, Australasia and player insurance.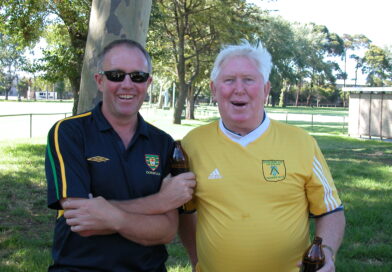 One of the best days on the social calendar is the Annual Wolfe Tones BBQ. It's a day at the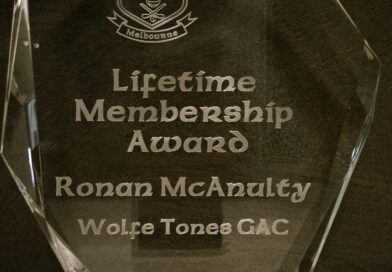 Lifetime Members In recognition for their service to the Wolfe Tones Inducted Kevin McWilliams Tom Ahern Ciaran Mohan John Vesey